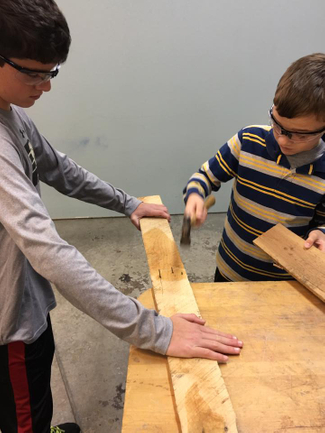 Meet Jared & Grant
Jared and Grant are the founders of "Carrpentry," a mission dedicated to learning, working and planning a business.
They work with different wood materials and acrylic.
2020 MUST have Christmas ornament
Get one for you, family members, friends, co-workers, the mailman, teachers.
For a funny affordable gift. *********Place your order today!
We will be mailing to either purchaser or we can mail a Christmas card to the person receiving gift.
Will you help us meet our goal? Trying to sell at least 75 ornaments.
Accepting donations (suggested $3 each)
A portion of the proceeds will be going to a charity yet to be decided.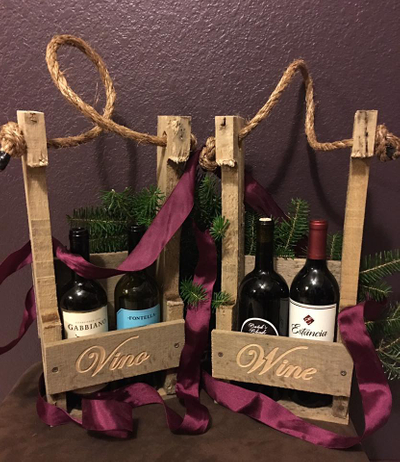 Wine Bottle Holder
Will take orders for this and other ideas you see on Pinterest. We specialize in the "rustic" look but will be able to more refined if desired.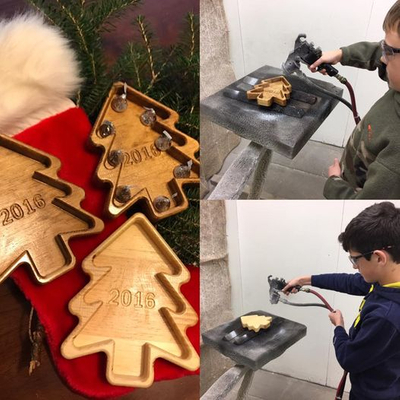 Christmas Tree Candy Dishes
The Carrpentry boys made Christmas Tree candy dishes. Some stained and some natural pine. Great family stocking stuffer or small gift.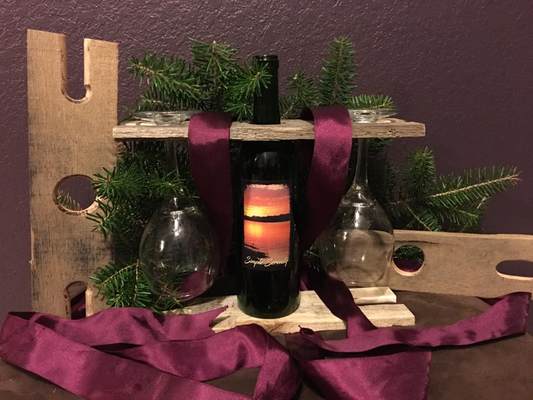 Wine Glass Holder
Preferred Method of Payment Venmo
Scan QR Code or @Jay-Carr-27