High School Senior Portraiture
Let DesignPixStudio capture your high school Senior images.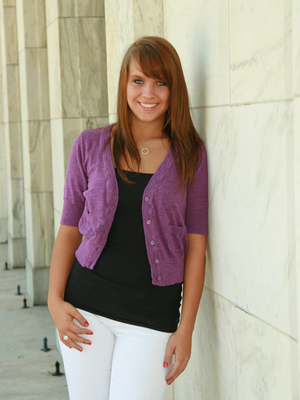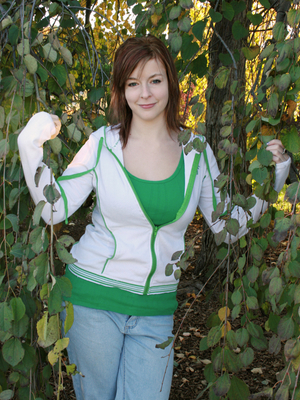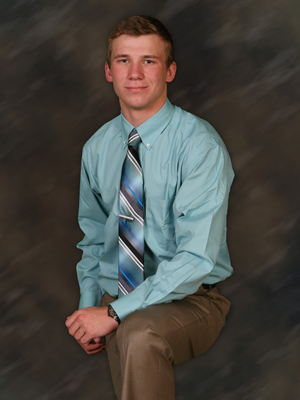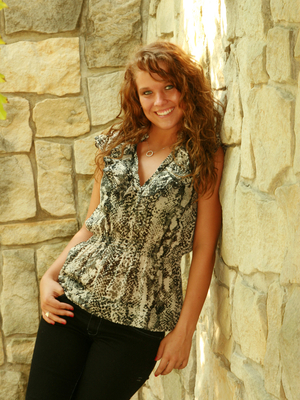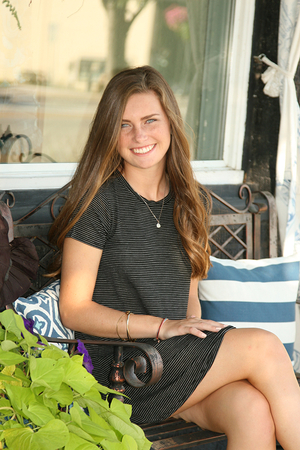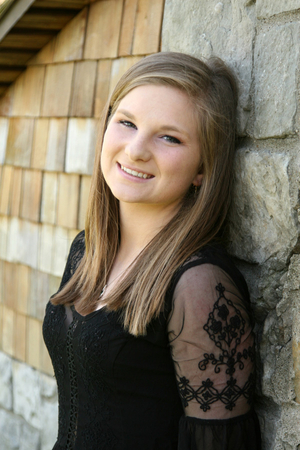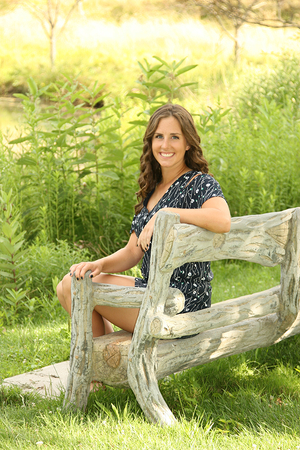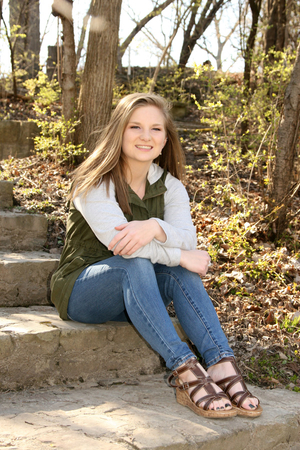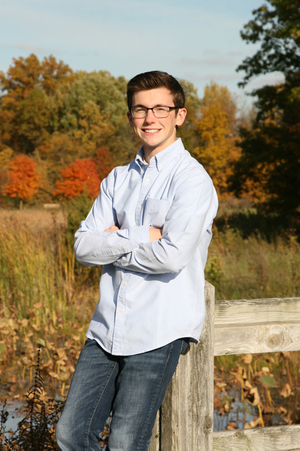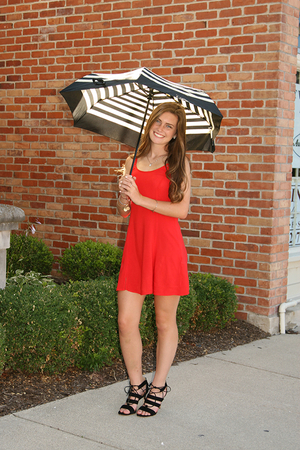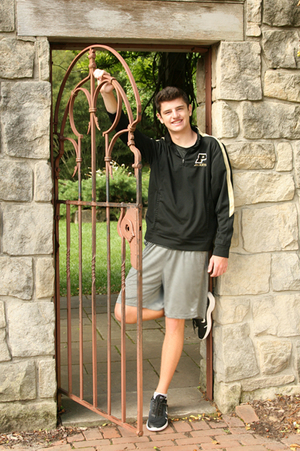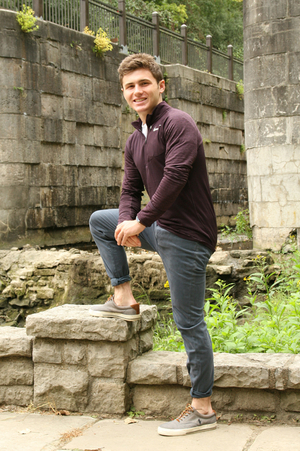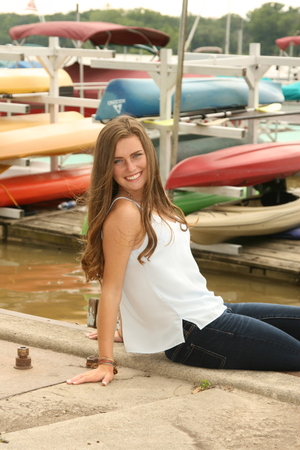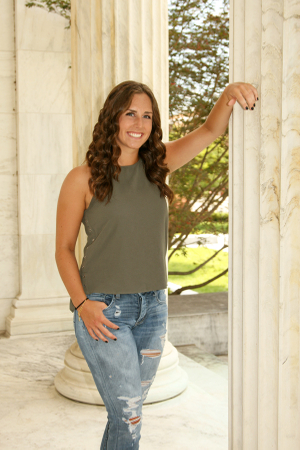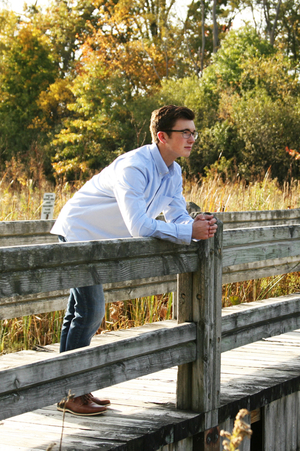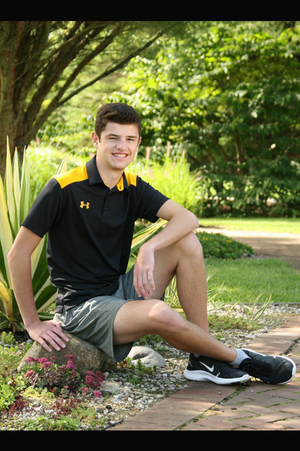 Don't wait! Book now to capture your Senior.
What does the session fee cover?
Your session fee is due when you book your session to hold your date. This fee covers the time, consultation, talent and creativity of the photographer. It is non refundable.
Can I choose my location?
Yes, within 20 miles, it's included in the session. Beyond 20 miles, additional charge.